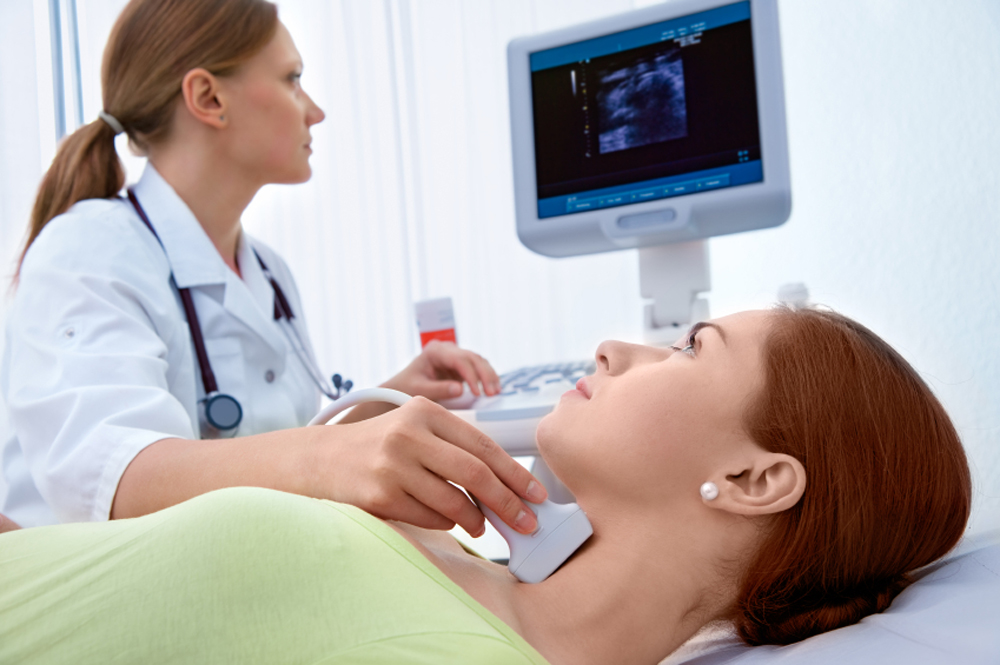 USC Verdugo Hills Hospital's Medical Imaging Department offers comprehensive digital imaging and diagnosis, where patients can have most of their diagnostic needs met at one location – convenient and close to home.
USC Verdugo Hills Hospital has a history of "firsts" and innovations in medical imaging. We were the first hospital in Glendale to have:
Dedicated Stereotactic Breast Biopsy Unit
On-site MRI unit
Spiral CT Scanner
Web access to Radiology images and reports
Digital Mammography with Computer Assisted Diagnostics
New generation waterless automated chemistry analyzers in the Lab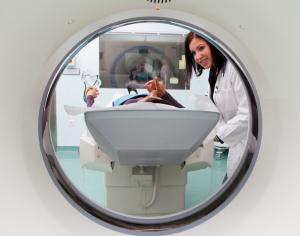 Our radiologists work hard to ensure that USC Verdugo Hills Hospital remains on the leading edge of technology.
To see inside the human body, our radiologists employ the latest technology, including:
Diagnostic Radiology (X-ray)
Digital Mammography
Ultrasound
Stereotactic Breast Biopsies
MRI
CT Scans
Whole Body Scans
Nuclear Medicine
Angiography
Breast Healthcare Center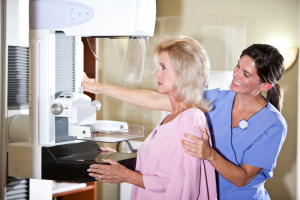 At USC Verdugo Hills Hospital, we believe every woman should take care of herself with a yearly mammogram. That is why we have the latest innovation in woman's healthcare – Senographe® Essential full-field digital mammography system from GE Healthcare.
USC Verdugo Hills Hospital has advanced the fight against breast cancer by installing a new, state-of-the-art digital mammography system for its patients. This system, a GE Healthcare Senographe Essential Digital Mammography system, was selected because of its superior technology.
There are many advantages to a digital system. The images are clear and it offers a better view of the breast, especially near the skin line, chest wall and in women with diverse breast tissue types. The technologist views the digital image within 10 seconds. There is no longer a wait for films to be developed to be sure the images are usable. Digital mammograms take as little as half the time of film.
Make your breast health a priority today. Call the USC Verdugo Hills Hospital Breast Healthcare Center at (818) 952-3557 to schedule your digital mammography.
For more information, please contact Medical Imaging at (818) 952-2266.
To schedule a digital mammogram, please call (818) 952-3557.