Last updated: 9/1/22 at 2:49 p.m.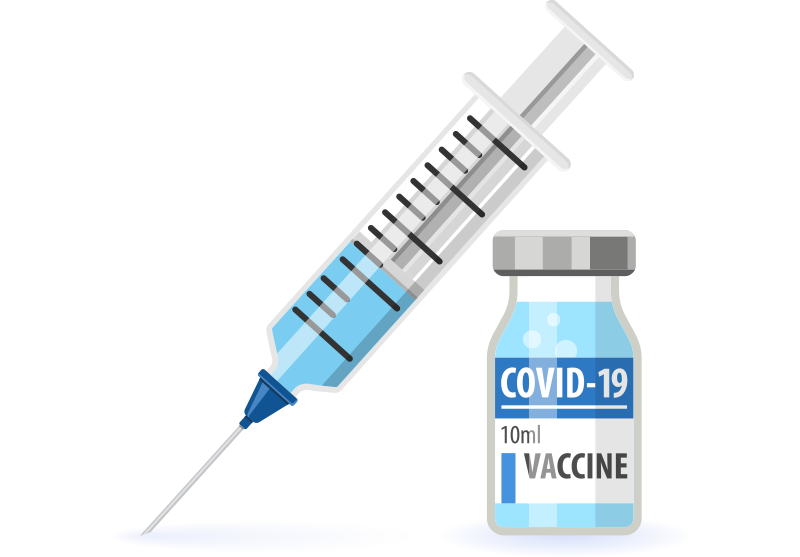 Vaccines are crucial tools in the fight against deadly infectious diseases. When the COVID-19 vaccine becomes available to you, we strongly encourage that you receive it.
The Centers for Disease Control and Prevention (CDC) recommends COVID-19 primary series vaccines for all people 6 months and older, as well as booster shots for eligible people 5 years of age and older.
For the most up-to-date COVID-19 vaccine and booster recommendations from the CDC, click here.
Frequently Asked Questions
Why Our Frontline Team is Getting the COVID-19 Vaccine
Our doctors, nurses and frontline staff share why they are choosing to get the coronavirus vaccine.