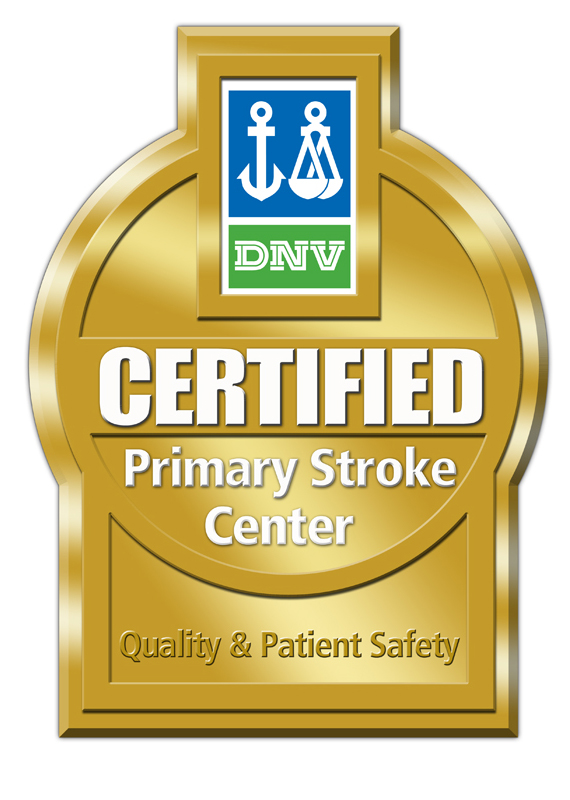 As a Primary Stroke Center, USC Verdugo Hills Hospital ensures that its patients receive the highest quality of neurological care. Regardless of how an acute stroke patient enters our hospital, we know every second counts. Our stroke team is specially trained to rapidly respond to our patients' clinical needs. We are pleased to offer comprehensive neurological care – whether on site or at our referring facility, USC University Hospital.
Highlights of our Designated Stroke Center:
Advanced neurological team available 24/7
Highly-trained Emergency physicians and stroke-certified nurses
Rapid response team
Cutting-edge diagnostic capabilities
Telemedicine consults with neurologists at USC
Designated area for acute treatment
Rehabilitation services
The F.A.S.T. test can help you recognize and respond to stroke symptoms:
F = FACE Ask the person to smile.
Does one side of the face droop?
A = ARMS Ask the person to raise both arms.
Does one arm drift downward?
S = SPEECH Ask the person to repeat a simple sentence.
Does the speech sound slurred or strange?
T = TIME If you observe any of these signs, it's time to call 9-1-1 or
get to the nearest stroke center or hospital.

Meet the Medical Director of the Primary Stroke Center
Board-certified neurologist, Dr. Nerses Sanossian, Assistant Professor of Neurology and Associate Director of the Neurocritical Care/Stroke Section at the University of Southern California, heads our center. He specializes in the diagnosis and management of stroke, including ischemic stroke, intracranial hemorrhage, stroke genetics and aneurysms. His research interests include vascular cognitive impairment, lipids/lipoproteins and stroke prevention in underserved populations. Dr. Sanossian obtained his medical degree from the Albert Einstein College of Medicine in the Bronx. He completed residency in Neurology at the Albert Einstein College and his fellowship in Vascular Neurology at the UCLA Stroke Center.